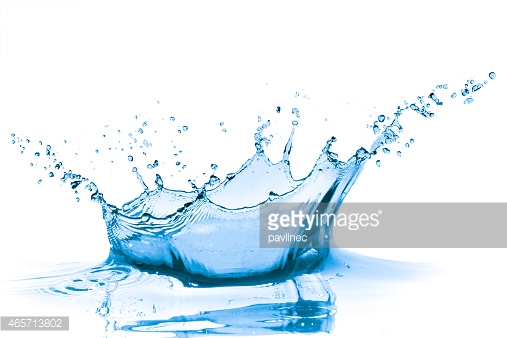 WE ARE PASSIONATE
We have a proven record of accomplishment and are a reputable company based out of Houston, TX. We ensure that all projects are done with the utmost professionalism using quality materials while offering clients the support and accessibility.
HONEST AND DEPENDABLE
For us, honesty is the only policy and we strive to complete all projects with integrity, not just with our clients, but also our suppliers and contractors. With thousands of successful projects under our belt, we are one of the most trusted Chemical Feed Manufacturers in the nation.
WE ARE ALWAYS IMPROVING
We strive to maintain the highest standards while exceeding client's expectations at all levels. Here at JCS, we welcome your comments on how to improve existing products, and recommendations on the creation of the next generation of chemical feed equipment.